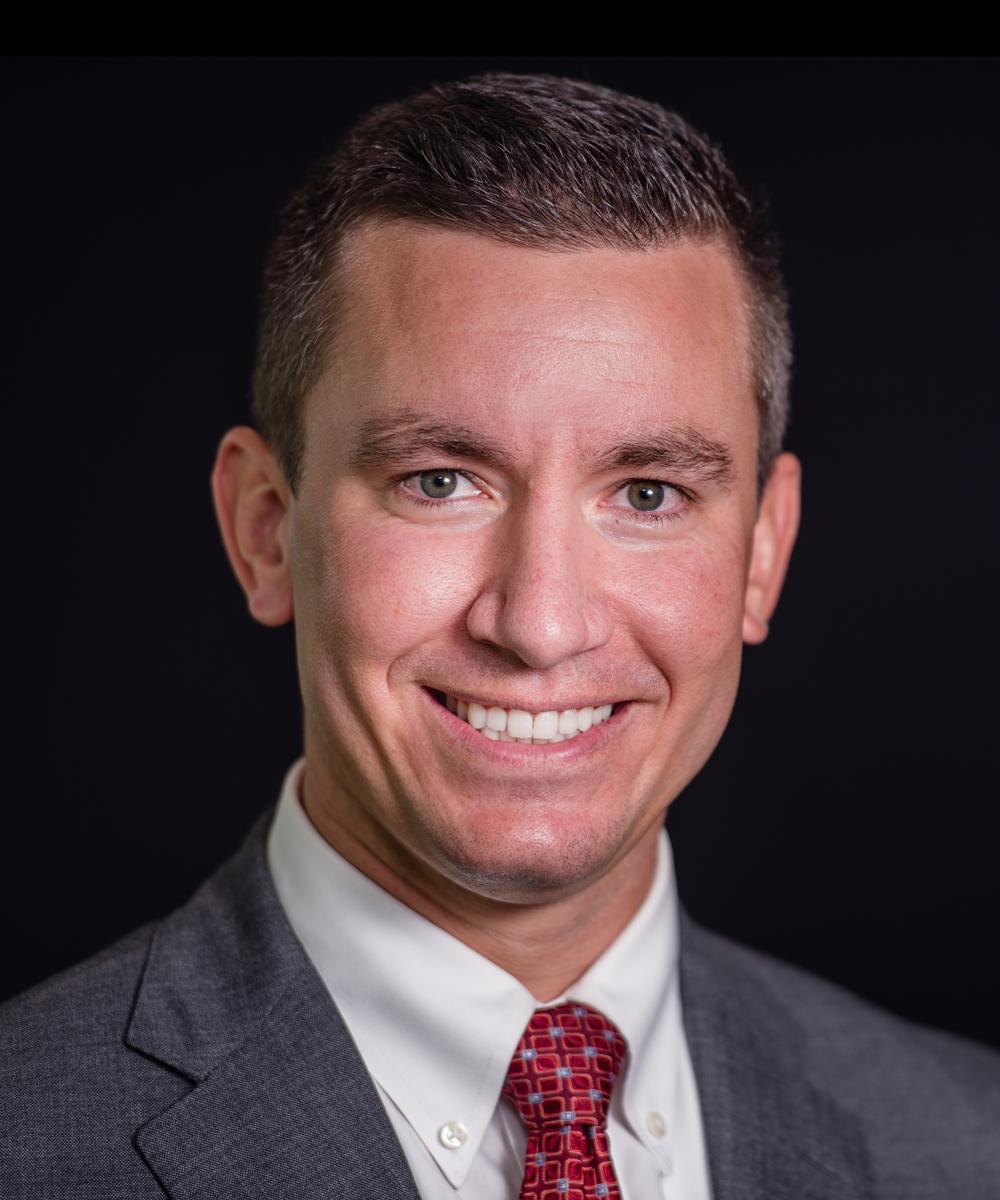 Nicholas D. Kennedy, CFP®, CRPC®
+1 412-293-4500
In 2020, Nicholas D. Kennedy created Three Rivers Executive Consulting (TREC) and currently serves as President of the firm. Prior to founding TREC and launching the new firm, Nic developed comprehensive knowledge of the financial services industry via years of experience with an independent, insurance broker dealer and within the Wealth Management division of one of the largest banks in the country. As President of TREC, Nic utilizes his time to build multigenerational relationships and focuses primarily on the growth, preservation, protection and transfer of his client's family wealth. 
Nic earned his CERTIFIED FINANCIAL PLANNER™(CFP®) certification early in his career, which at that time made him part of the highly respected 2.97%* of CFP® holders nationally under 30 years of age.  Additionally, he obtained the Chartered Retirement Planning Counselor™ (CRPC®) designation in 2013.  He continues to be an active participant in The University of Pittsburgh Alumni Association since graduating Cum Laude from Pitt with a Bachelor of Science in Business Administration.  Nic holds an Executive Certificate in Financial Planning which he earned in 2012 from Duquesne University. 
While being an active member in his church, Nic's other charitable and community involvement includes: 
Board of Directors: Treesdale Golf & Country Club (2018-present), 
Member: Wexford Volunteer Fire Company (2017-present),
Board of Directors: Three Rivers Mothers' Milk Bank (2017-2019), 
Board of Directors: Pittsburgh North Regional Chamber of Commerce (2017-2018), 
Co-Chair: American Heart Association Young Professionals (2014-2016), 
2015/2016 Event Co-Chair: Heinz History Center's "History Uncorked!", 
Member: The University of Pittsburgh Institute for Entrepreneurial Excellence and
Member: The Society of Financial Services Professionals.
Nic currently resides in Wexford with his wife and their daughters.  In his free time, he enjoys spending time with family, traveling, the outdoors, golfing, boating, fishing and hunting.
*http://www.cfp.net/news-events/research-facts-figures/cfp-professional-demographics